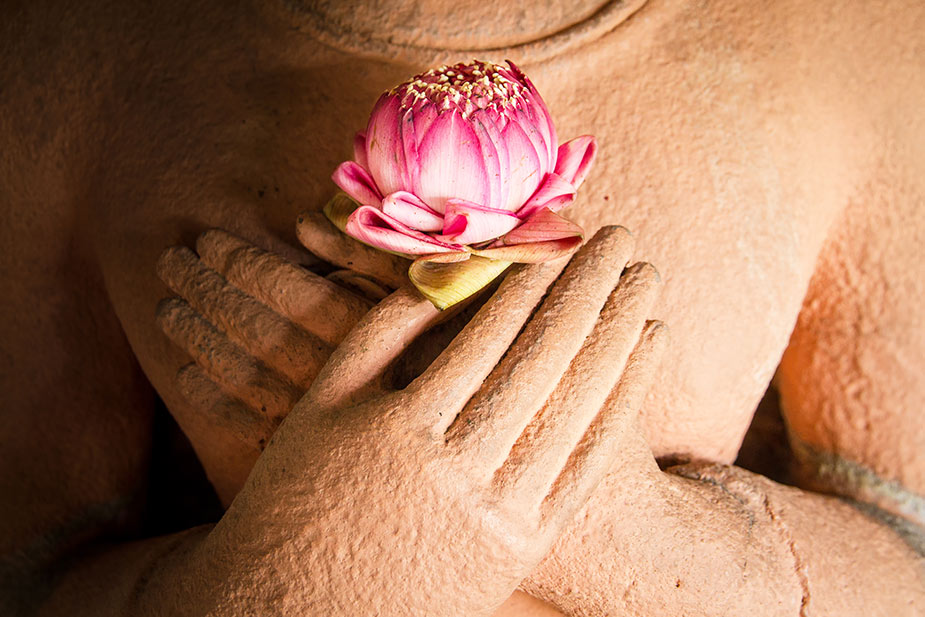 Welcome
The Metta Dharma Foundation, located in the East Bay of the San Francisco Bay Area, is dedicated to the study and practice of Buddhist meditation and the integration and application of Buddhist teachings in all aspects of our lives. Our classes and programs are based in the Buddha's teachings in the Pali discourses.
We strive to support practitioners to live with wisdom, compassion and peace through foundational teachings and practices of Moral Conduct, Mental Calm and Insight Meditation, Generosity and Lovingkindness.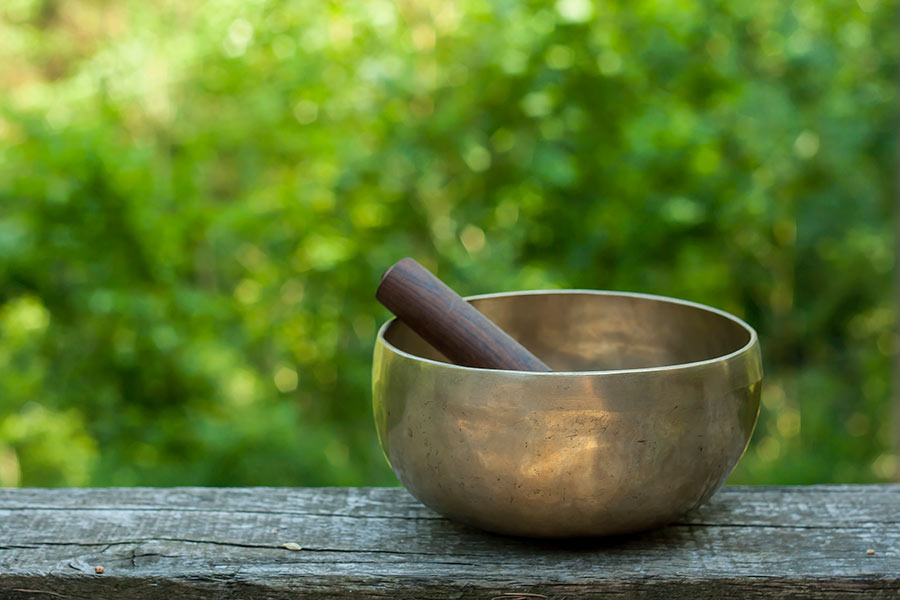 About
The Metta Dharma Foundation is guided by the basic core values of harmonious living through moral conduct, opening our hearts through lovingkindness, compassion, sympathetic joy and equanimity, and the wisdom practices of vipassana (insight) and concentration meditation.
We offer a variety of programs and activities, which include regular weekly gatherings for meditation, dharma talks and discussion, and various classes, daylong meditation and study retreats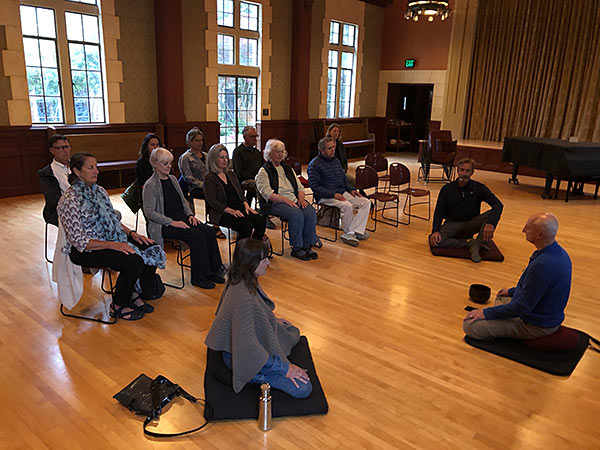 Ongoing Events
Weekly Meditation Group
Wednesday evenings | 7:15pm – 9:15pm
Led by Richard Shankman
Meditation, Dharma Talk and Discussion
Map
Monthly Meditation Practice and Study Daylongs
Monthly Daylong is on hold until we can find a new venue. Please check back here.